Larry Joe's
New England FirePit
in Mendon
SKIP THE LINE – ORDER ONLINE
To help us manage a high volume of orders at the restaurant, kindly place your order in advance through our online menu
Larry and Joe's is more than just a food truck
RECOGNIZED AS THE BEST IN MASSACHUSETTS (BY PEOPLE MAGAZINE)

A VARIED MENU
Come and check out our Fire Pit restaurant menu and you'll discover the unique taste of Joe's hotdogs.

PARTY FOOD TRUCK
Needing a party food truck for your special occasions? We also cater as a hot dog truck for parties. You can give us a call to arrange this.

ORDER ONLINE
And if you're busy you can always purchase our hot dogs online. We're always ready to serve you the best of New England sausages here at Larry Joe's.
Larry and Joe's menu
TASTE AN AUTHENTIC NEW ENGLAND HOTDOG HERE
Larry joes is more than a hot dog truck, it's a place to come for good food, good company and a smile.
Stop by for an ice-cold drink and the best sausage or frank in Massachusetts.
HOT DOGS
Firedog, Pastrami, Western
BEVERAGES
Water, Orange soda, Ice tea
POTATO CHIPS
Dirty potato chips
WE GUARANTEE THE TASTIEST FOOD
Order the best hot dogs right now or visit our food truck
Larry Joe's New England Fire Pit in Mendon
HAVING VISITED US ONCE, YOU WILL DEFINITELY COME AGAIN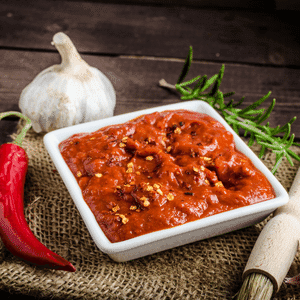 You will definitely find your favorite hot dog. Taste now or order online.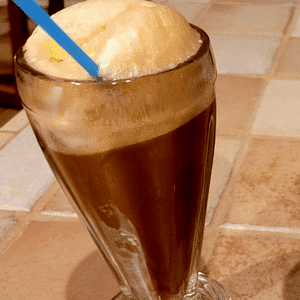 An unforgettable experience
We've changed the way you think about the food truck. It's really delicious.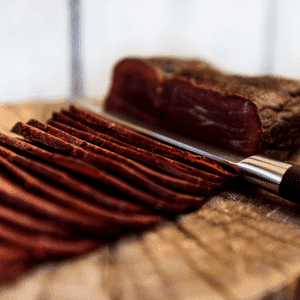 The whole secret of the tastiest sausages lies in quality products. And we were able to prove it.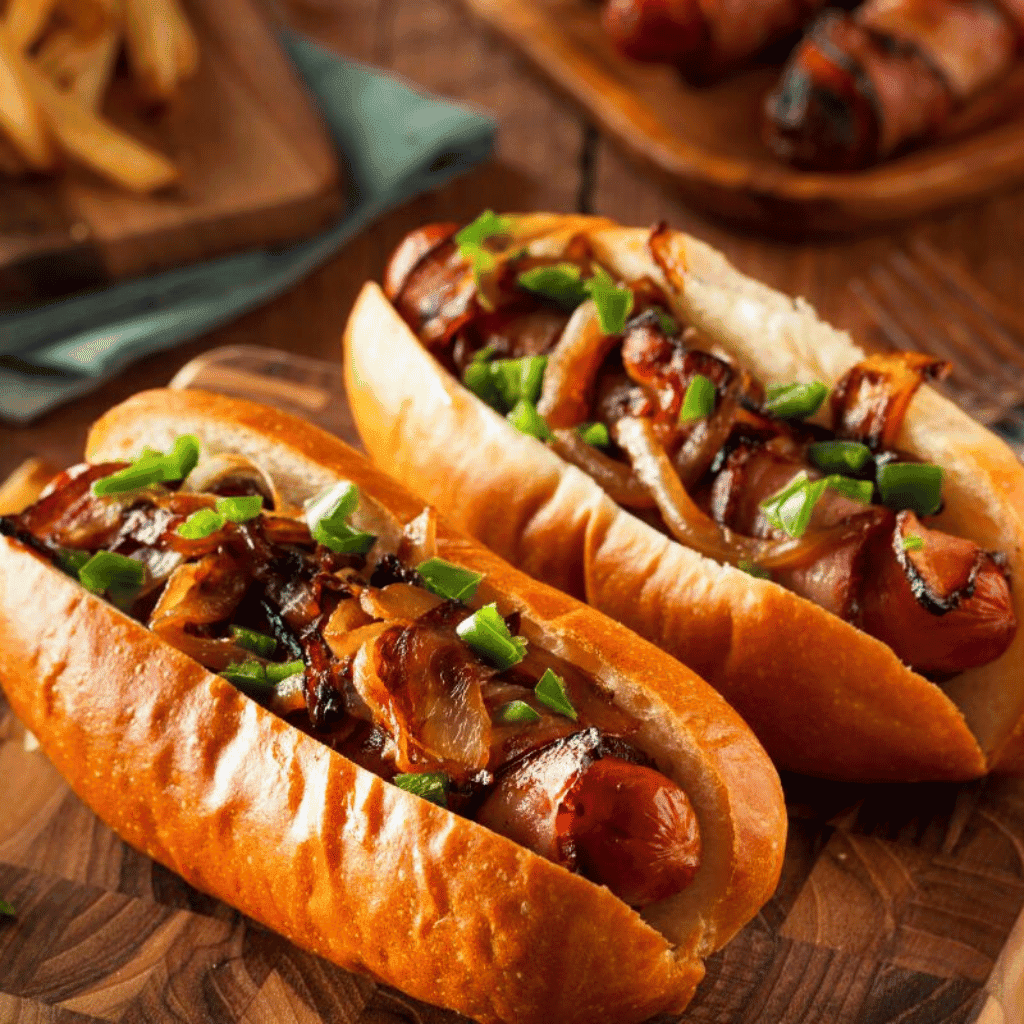 The best food truck in Massachusetts is here at Larry Joe's Fire Pit. Joe's food truck and fire pit menu is simple and straightforward of Larry hotdogs specialties and is rated as the best hot dogs in New England.
Joe's hotdogs are made from high-quality ingredients starting from our quarter or half-pound sausage franks up to our buns. Visit our fire pit restaurant in Mendon and take each flavorful bite of Larry's sausage franks as we base them with apple juice and brown sugar glaze.